Furnipart
Handles
Furnipart has been a client for many years and I enjoy creating unique handle designs for them.
The handles are designed to fit into many different types of interiors and Furnipart offers the consumer different finishes such as bright chrome, inox look, antique grey or brown.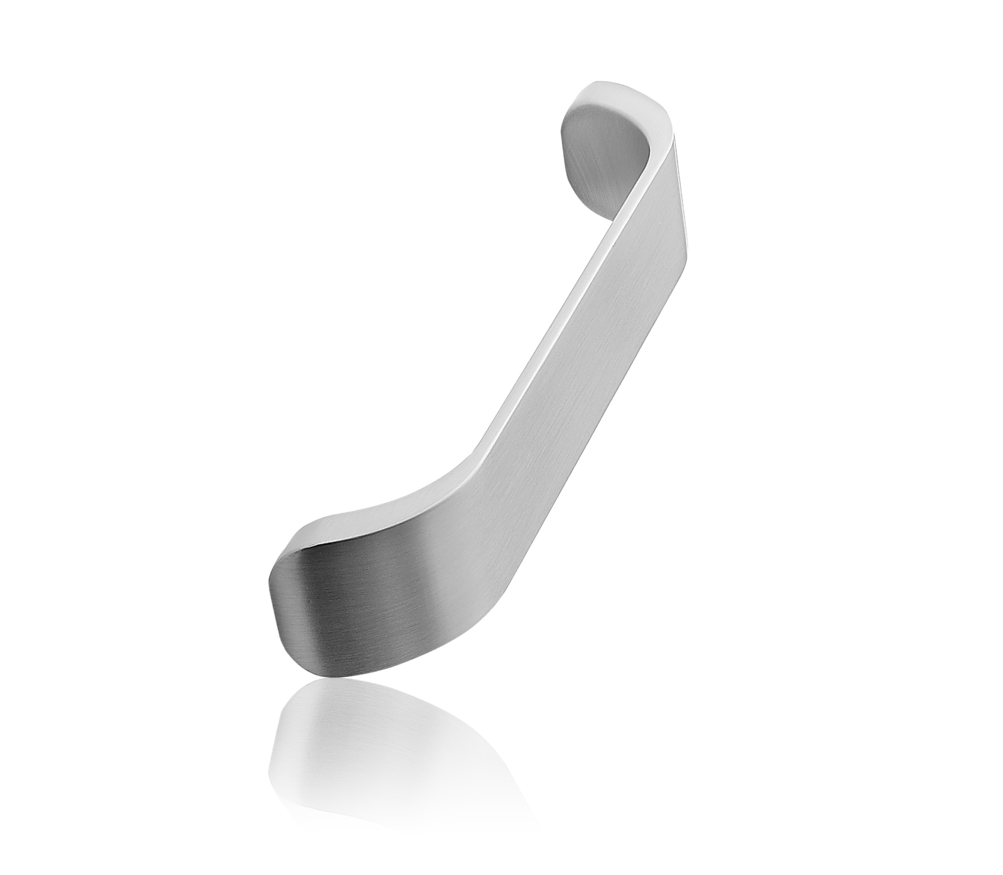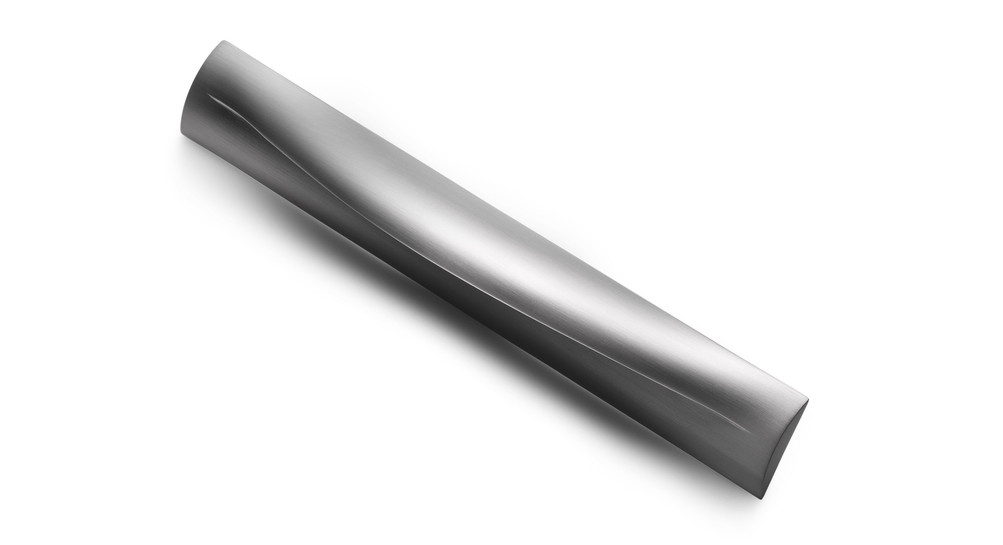 "Base handle series is a design exercise in taking the simplest of handle shapes (a bent rod) and removing material to create a new shape with a simple and characteristic design that can fit into many different interiors."
furnipart.com