Atum
ATUM aMouse™
The aMouse™ is a series of travel mice for the laptop computer.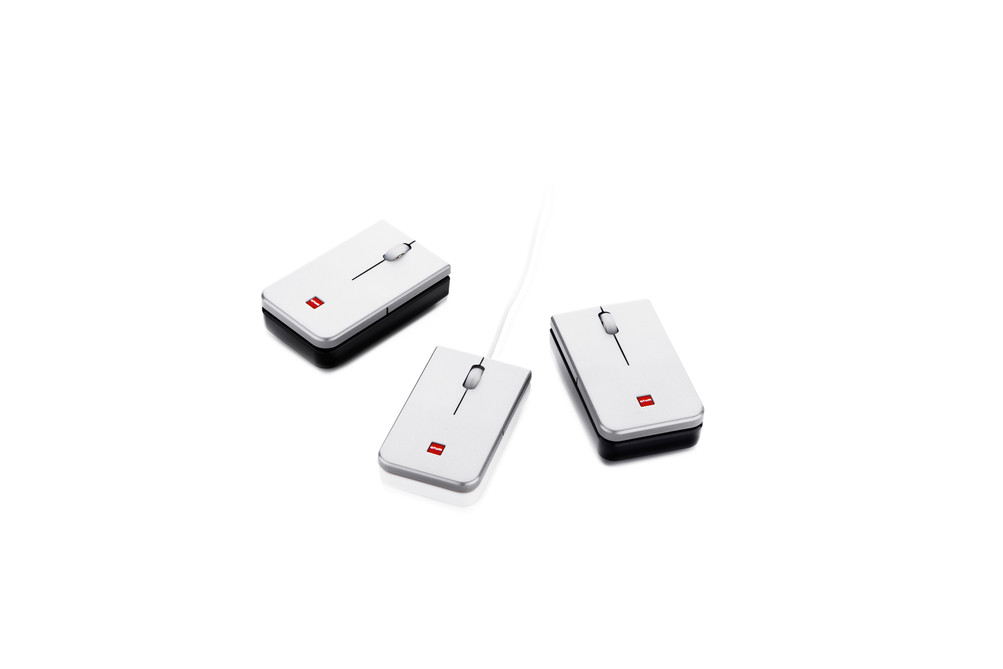 When studying the market and the ergonomics of travel computer mice, I discovered that the majority of all travel mice were just miniature copies of the normal table mouse, thus the ergonomic shapes did not fit into the user's hand the same way as with the larger mice. The goal was therefore to create a shape that was compact and practical for storage in laptop bags while on the road and still ergonomic to use. The design is very minimalist making it fit well with the majority of laptops designs.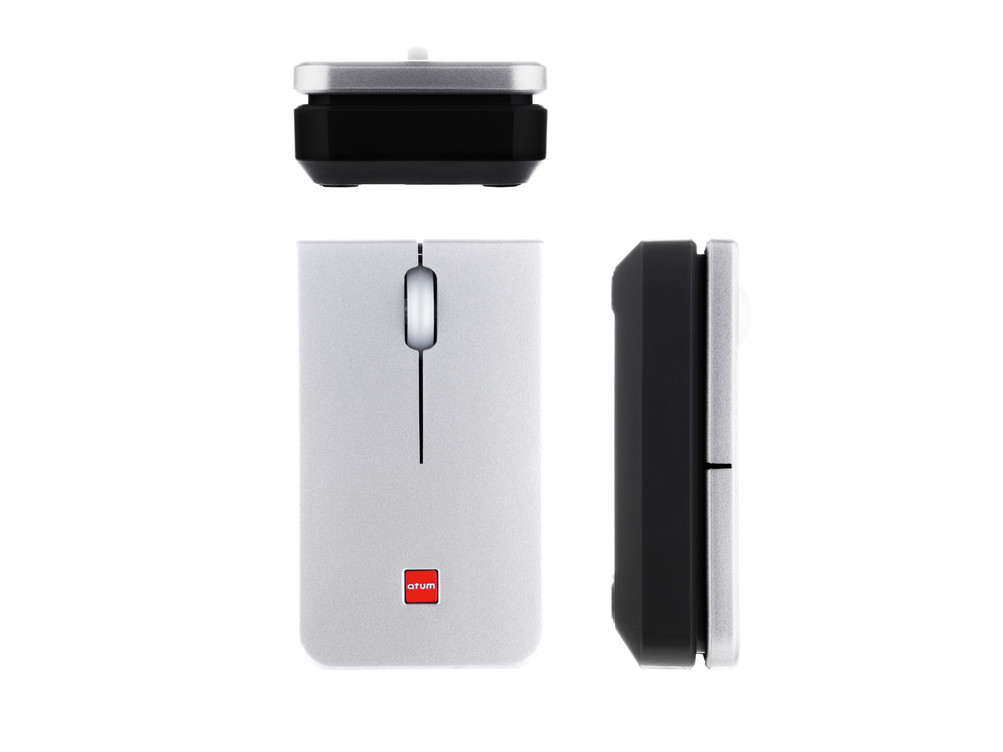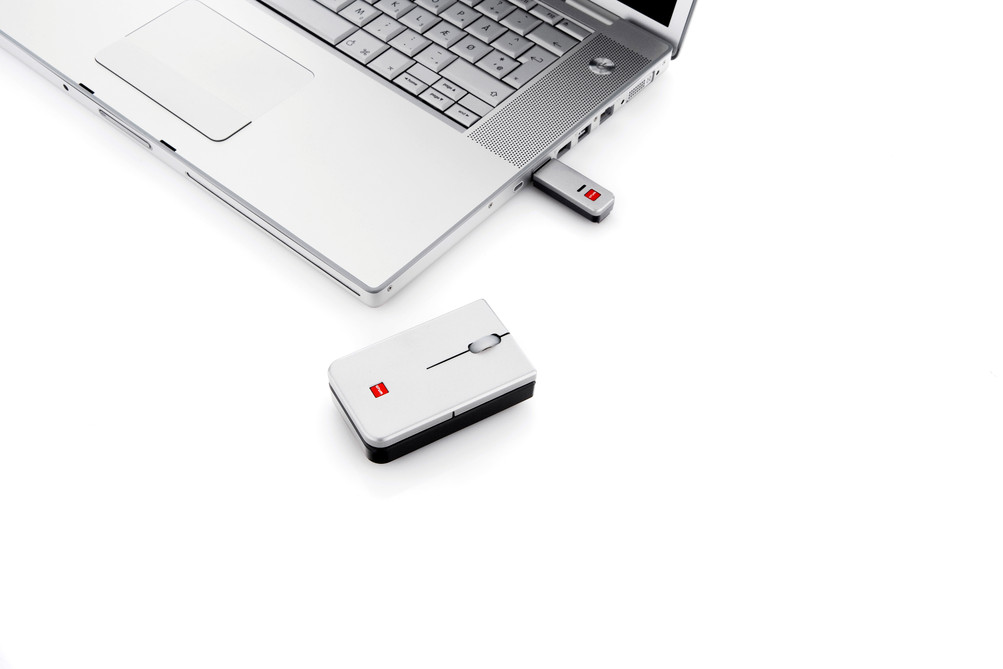 The aMouse™ series comes with 3 options: a very thin optical wired mouse, a wireless optical mouse and a wireless laser mouse. The necessary dongle for the wireless mice can be snapped to the bottom of the mouse for quick and easy storage during transport.
Besides the product design, the aMouse product name was proposed by Steve McGugan Industrial Design.